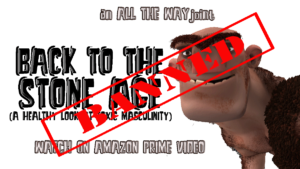 MANLY SHOW OPEN
It's time to confront one of the biggest issues in modern society: TOXIC MASCULINITY.
Join self-realized sociologist Big John and his research assistant Phil X as they examine the nature of toxic masculinity, the effect it has on people, and– most importantly– how we ensure its continued prevalence for future generations.
Big John is well-known in his professional circles as an incredible expert on the issue of masculinity and its origins. His academic career includes several degrees and papers, some of which are directly related to the issues on which he is known to pontificate.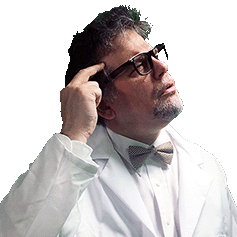 BIG JOHN
Forced to don a mask in order to protect his identity from ravenous women starved for true masculinity, Phil X has been working as Big John's research assistant for several years.
Phil X is without a doubt the most manly researcher on the planet.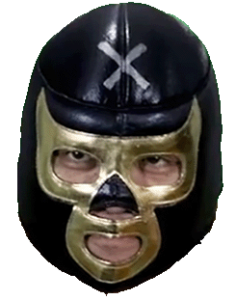 Phil X
the sherpas to your manly sherpas
The embodiment of manliness, the Spirit of Masculinity takes the form of some of the most masculine historical figures, in order to impart its manly wisdom to the youth.
Because the children are the future.
The Spirit of Masculinity
A constant reminder of the importance of Big John's research, Gracie was hired by the network to act as the director of the Back to the Stone Age project.
If not for Gracie, Big John and Phil X might fall into the trap of thinking their holy mission had been accomplished.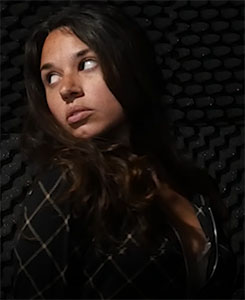 Gracie
DEDICATED TO THE MEN RESISTING a womanly SOCIETY